Best divorce law firm in Nepal, practically skillful divorce lawyers in Kathmandu, can play an important role for a fresh start in your life, so choose us now.
"Divorce is not a failure, but incredibly a fresh start."
Divorce termination of the legal marital relationship between husband and wife is only considered valid if dissolved via court procedures.
Issues of divorce can only be terminated via.
⦁ Collaborative and mutual consent divorce is quick and has easy court procedures and
⦁ Divorce without the mutual consent of either spouse takes time and various legal steps:
The best divorce lawyers/attorneys at Lawin & Partners makes you easier to overcome it and redefine the rest of your better life protecting your rights and interests assisting with: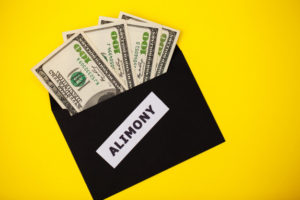 ⦁ Spousal maintenance: We assure you of receiving your alimony to support your living.
⦁ Property division: We will assist in determining and receiving property from your spouse.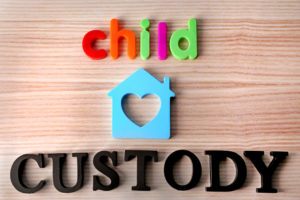 ⦁ Child support & custody: We will make sure your child support obligation for better children's college expenses, medical care, childcare, and extracurricular activities.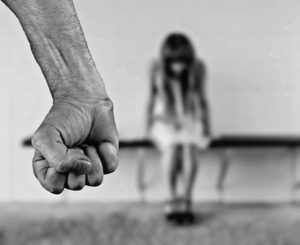 ⦁ Psychological and physical abuse issues: If a spouse suffers from mental illness or domestic violence, we assist victims in obtaining an order of protection.