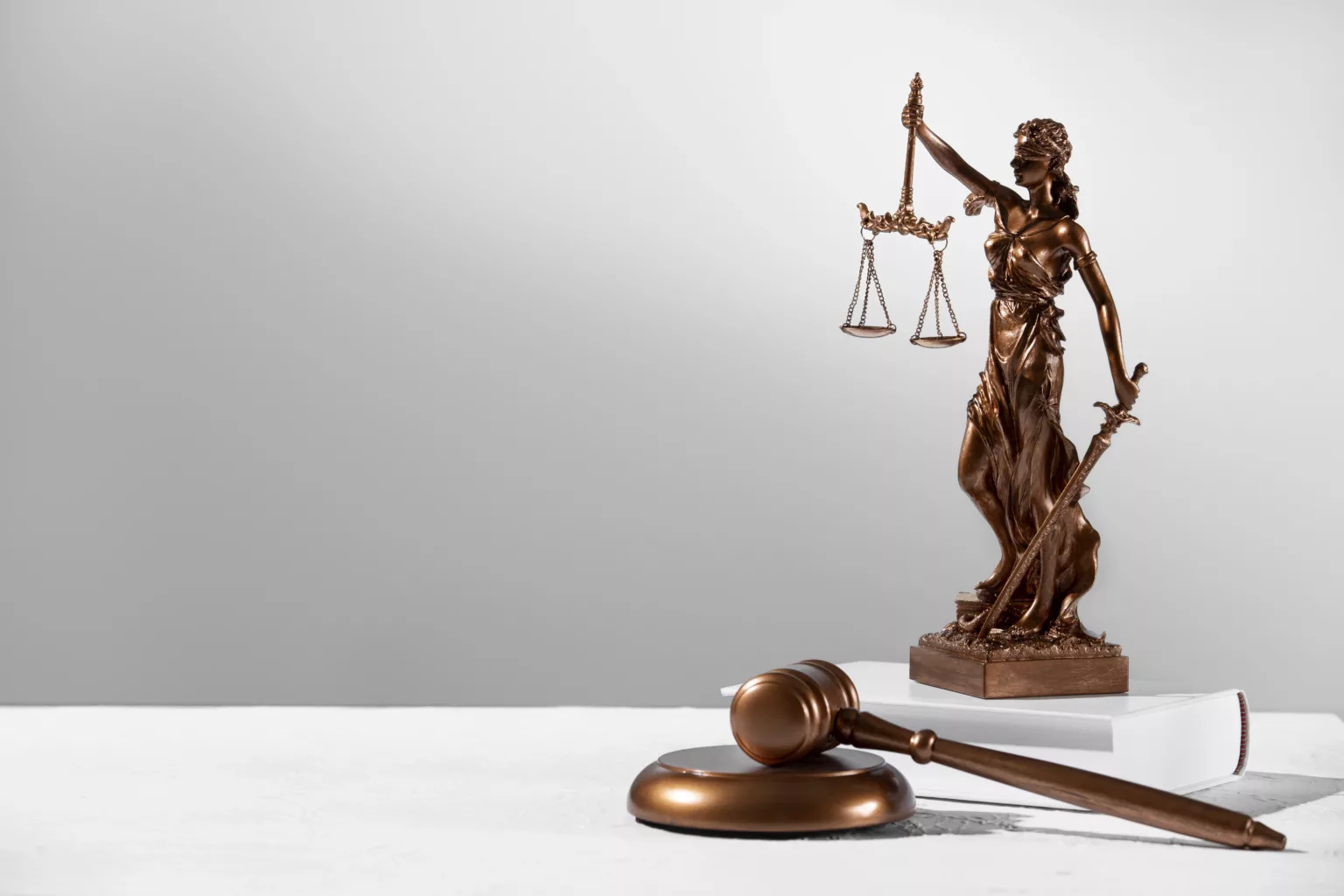 Law Firm in Nepal with Best Lawyers in Kathmandu
In today's increasingly complex world, the need for exceptional legal counsel has never been greater. With ever-changing laws and regulations, the maze of legal procedures can seem daunting for the average individual or business. This is where our Law Firm in Nepal with best Lawyers  ready to navigate you through this labyrinth with unparalleled proficiency. We are not just  law firm in Nepal; we are a beacon of hope, excellence, and forward-thinking in the vast ocean of legal services.
Unwavering Commitment to your case.
Our commitment to excellence is not merely a statement; it's a promise we deliver every day. This commitment permeates through a broad array of services we proudly offer:
Litigation Support by best Lawyers:  Legal battles can be draining, both emotionally and financially. Our firm's extensive support system ensures that our clients are not alone in these challenging times. With meticulous research, preparation, and strategy, we strive to achieve the best possible outcomes for our clients.
Robust Representation: Every client deserves a voice, and our duty is to ensure that voice echoes with clarity and conviction in every courtroom or negotiation table.
Streamlined Incorporation Processes: In the corporate world, time is money. We understand the importance of efficient business setups and ensure that the incorporation processes are as streamlined and hassle-free as possible.
Meticulous Due Diligence: Every decision in business carries inherent risks. Our team is dedicated to carrying out thorough due diligence, ensuring that our clients are well-informed before making pivotal decisions.
Informed Advice in Corporate and Commercial Matters: Our experience in the corporate sphere allows us to offer insights that not only address immediate concerns but also anticipate future challenges and opportunities.
A Diverse Team of best Lawyers in Kathmandu with Singular Focus
Our diverse team of Lawyers in Nepal is our pride and strength. Each member brings a unique skill set, making us a cohesive unit ready to address a myriad of legal challenges:
Criminal Lawyers  in Nepal with litigious defense : Our top-tier best criminal defense lawyers in Nepal are not only well-versed in the legal intricacies but are also deeply committed to upholding justice. Their ability to strategize, combined with a passion for defending the rights of the accused, makes them an invaluable asset in challenging litigation processes.
Best Family and Divorce Lawyers in Nepal: Matrimonial issues demand a balanced approach – a combination of legal knowledge and emotional intelligence. Our family  lawyers and divorce lawyers in Nepal are trained to handle these sensitive matters with the utmost care, ensuring that the well-being of all involved parties is prioritized.
Civil Lawyers in Nepal: Civil disagreements can often escalate into full-blown disputes. Our civil lawyers, with their profound understanding of the legal terrain, are proficient in navigating these disagreements, ensuring fair and just outcomes for our clients.
Employment Lawyers in Nepal: Labor disputes can adversely affect both employers and employees. Our specialized employment lawyers have the expertise to mediate, negotiate, and litigate, ensuring the rights of both parties are protected.
Property Lawyers in Nepal: The realms of real estate and matrimonial property can be complex. Our property experts, with their dual expertise, ensure that our clients' interests are protected, whether it's buying a dream home or navigating property disputes in matrimonial cases.
Law Firm in Nepal with Best Lawyers in Kathmandu
Being recognized as the Top 1 law firm in Nepal is no mere accolade for us. It is a testament to the relentless dedication, hard work, and commitment of our entire team. It signifies the trust our clients have placed in us over the years and the numerous lives and businesses we've impacted positively.
Our success lies not just in our expertise but also in our approach. We believe in forging strong client relationships, understanding their individual needs, and crafting tailored legal solutions. We consider our clients as partners, and their success is our success.
Looking Ahead with Confidence
The future holds many challenges, but with challenge comes opportunity. As laws evolve and the world becomes more interconnected, our firm is committed to staying ahead of the curve. Our continuous learning ethos ensures that we are always equipped with the latest legal knowledge and strategies.
To anyone seeking unparalleled legal services with best Law Firm in Kathmandu, we extend our hand, promising not just representation, but a partnership built on trust, expertise, and a shared vision for success.
In conclusion, while the legal terrains may seem intricate and intimidating, with our firm by your side, you are never alone. As we navigate these challenges together, rest assured, you are with the best law firm in Kathmandu Nepal, where every challenge is an opportunity to demonstrate our commitment to excellence to become top 1 law firm in Nepal with team of best lawyers in Kathmandu.