Best Energy Lawyer in Nepal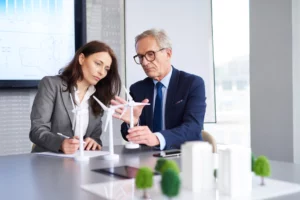 Lawin and Partners is reputedly an energy-oriented firm, having over the years assisted and advised a vast number of clients in a variety of energy matters across the jurisdictions covered by our practice. Our energy capability is an essential supplement to the Firm´s unique advisory role within the international oil and gas industry, as the Firm also advises its oil and gas clients in connection with their alternative energy projects, as well as their downstream activities.
Our multi-jurisdictional  energy industry brings together commercially focused  energy law lawyers with a thorough and updated understanding of the various sectors of the industry and a sound knowledge of the latest international industry trends.
Nepal is rich in primary energy sources such as hydro, electricity oil products, coal etc. our clients include energy producers, traders, government, purchasers and lenders. We advise our clients on development and planning, project finance, trade and supply issues, environmental aspects, licensing as well acquisitions and joint ventures etc. in energy sectors.