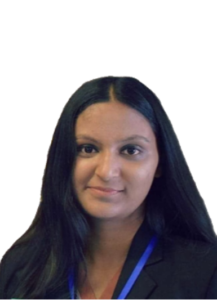 Best Divorce Lawyer in Nepal 
Advocate. Jyoti Sharma
Associate Lawyer of Lawin and Partners (Law Office)
Jyoti@lawinpartners.com
Jyoti is working as a Legal associate at Lawin and Partners and is serviceable in various legal matters. Basically she is best divorce lawyer in Nepal for every complicated cases. She is involved in assistance relating to drafting of documents in several legal affairs and more.
Education:
B.A.LL.B at National Law College, Tribhuvan University, Nepal
Language:
She has good command on Nepali and English.